Free
consultation
with
Sign up for a
free consultation:
What does the consultation with Wise People look like?
It is not only exceptional but also…
Specific
We respect your time and our time, therefore, we are not going to waste it on unnecessary chit-chat.
First, we listen to your needs and problems, however, it doesn't mean we have nothing to say….
Comprehensive
During the free consultation, we talk about branding, design and development.
Of course, we don't forget about business strategies and building the company in a dynamically changing reality. The topics never end!
Inspiring
We use the synergy of technology, image and words.
If you'd like to tell us about your business needs, we'll be happy to respond with specific examples and suggestions that will make it easier to build your brand online.
Who are the free consultations for?
If you need support in…
Arranging business strategy
which focuses on understanding the customer needs and the core values.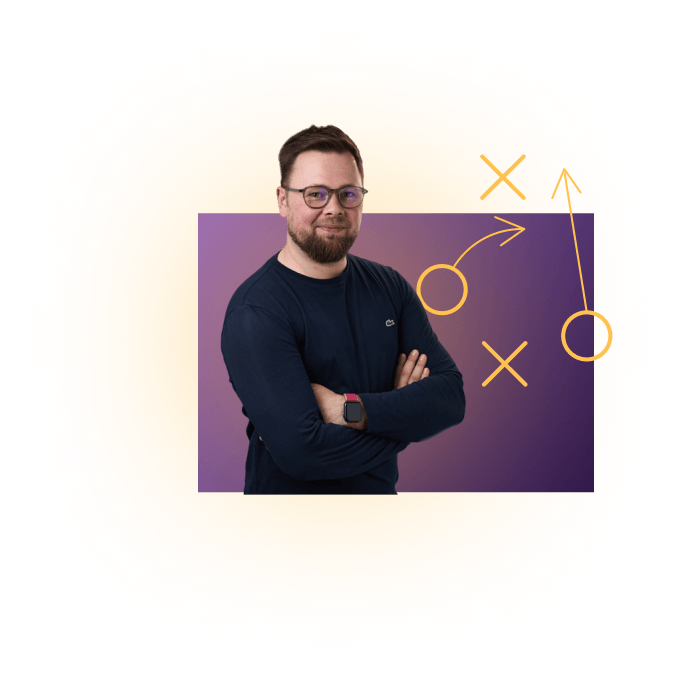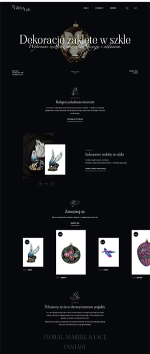 Creating
an attractive website
that pleases the eye, is functional, works reliably and is easy to maintain.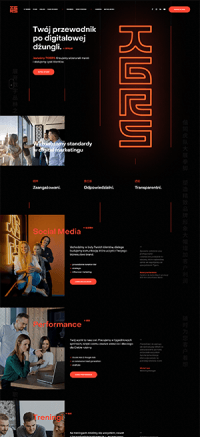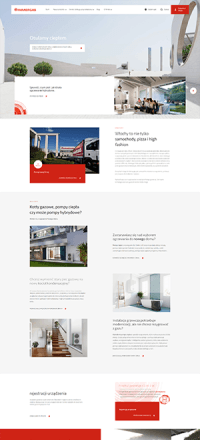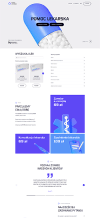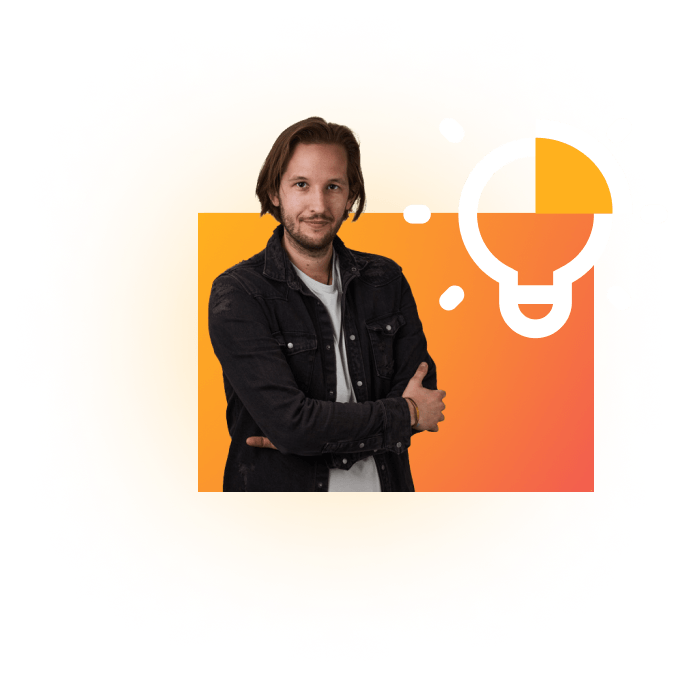 Branding
or rebranding
that builds or refreshes your brand – no matter what industry you come from.
IT processes
we cooperate with reliable partners and know how to solve the problems that are beyond our scope.
Who will you talk to
during the consultation?
Meet our leaders
Sign up
for a consultation: