Our clients
They trusted us

Tigers(Warsaw, Poland)

Svexa(Sweden/USA)
Authenteq(Berlin, Germany)
GlitterLab(USA/Poland)

Scalac(Gdańsk, Poland)
Open Forum Europe(Brussels, Belgium)
Savangard(Warsaw, Poland)

Convertis(Warsaw, Poland)
Infonet(Poland)
Strategic Mind(Warsaw, Poland)
Services
Get to know our services
and our process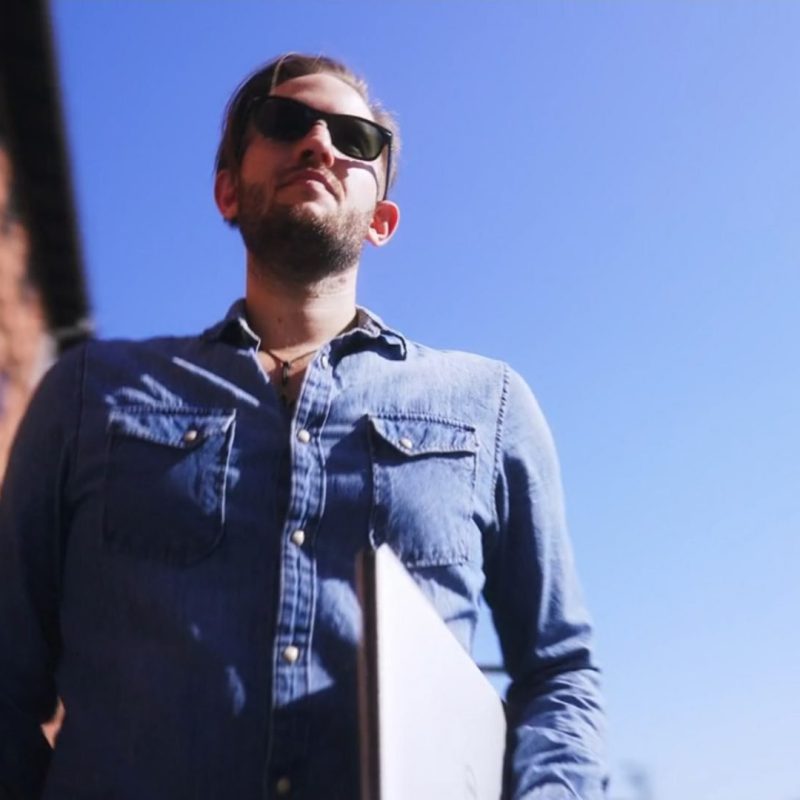 It is wise to go digital
Blog
Give yourself a wider perspective
Referrals
They thought big with us
"Engaged, responsible, and operationally swift."
Engaged, responsible, and operationally swift. The team of Wise People went above and beyond when it comes to building our new website. We are looking forward to new projects for us and for our clients.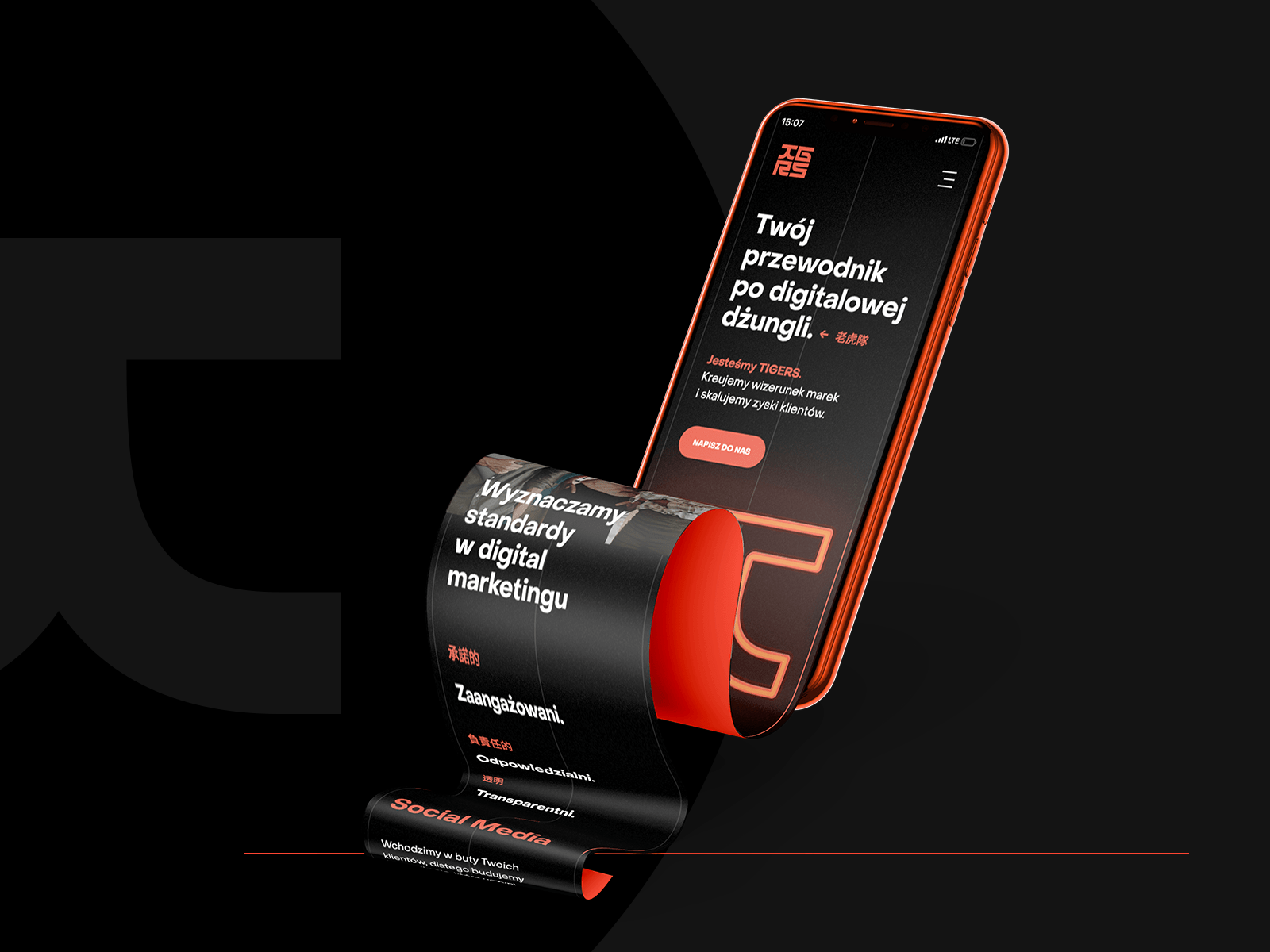 Konrad Bednarski
CMO, Pro Civitas
Cooperation was professional and focused on my company goals. From the beginning of the rebranding of my company, a dedicated Project Manager, and a team of specialists were assigned and they did an amazing job!

Joanna Chmiel
Managing Partner, Briisk
The Wise People process allowed us to successively work on the website and add new functionalities as the website develops overtime.

Adrian Pakulski
CEO, Paq Studio
A very good approach to the customer in crisis situations, a lot of experience of UI and UX designers. In the end, we found an agency to which we can dedicate 100% of the processes related to building experience around our brand.

Nick Heurter
Owner, Maatwerk Online
I received great quality code and the pace of the developers was fantastic. I recommend Wise People also because the contact with the team is amazing.

Olaf Szymański
CEO, Social Time
Wise People is a team of great programmers and designers. They have carried out several projects for us, we cooperate all the time, and the quality of workmanship has always been at a high level.

Marcin Szymański
Co-Founder, FALCO
We received many creative ideas from Wise People and full care at the initial stage after the implementation of the website. With a clear conscience, we recommend Wise People as a reliable business partner and website developer.

Jacek Klosinski
klosinski.net
Wise People team helped me to adapt landing page design to the needs of the new course. It turned out cool! Good communication and quick action.

Piotr Wodkowski
Lawyer
In cooperation with Wise People, I must appreciate, in particular, the very pleasant, agency-based standard of service and excellent care provided by Project Manager.
Cooperation
B2B Firms, Software Houses, Agencies
– all invited!
We adapt to your project flow.
We sign the NDA to protect your know-how.
We fill in the gaps.
We support your team.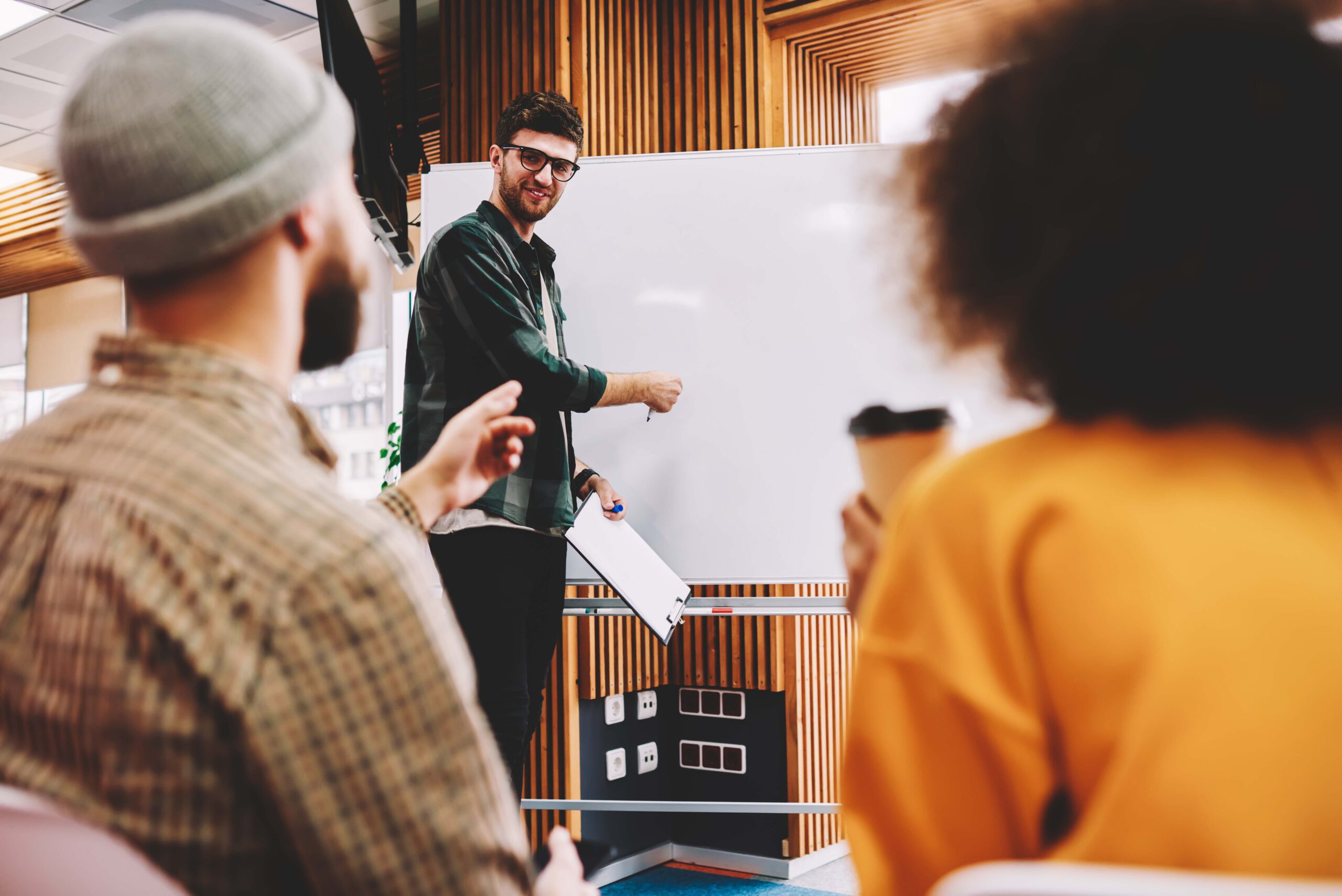 B2B Companies
We help companies operating in the B2B model in building a website that not only looks great and works quickly, but meets their business goals.
A perfect tool for the sales and marketing department that will help you easily generate leads and surprise your clients with fantastic design.
Software Houses and agencies
We create dedicated websites for Software Houses, with a focus on facilitating marketing service and building sales funnels.
We are support for marketing agencies that need programming and graphic design skills for their clients and projects.
Modern websites
Download our e-book!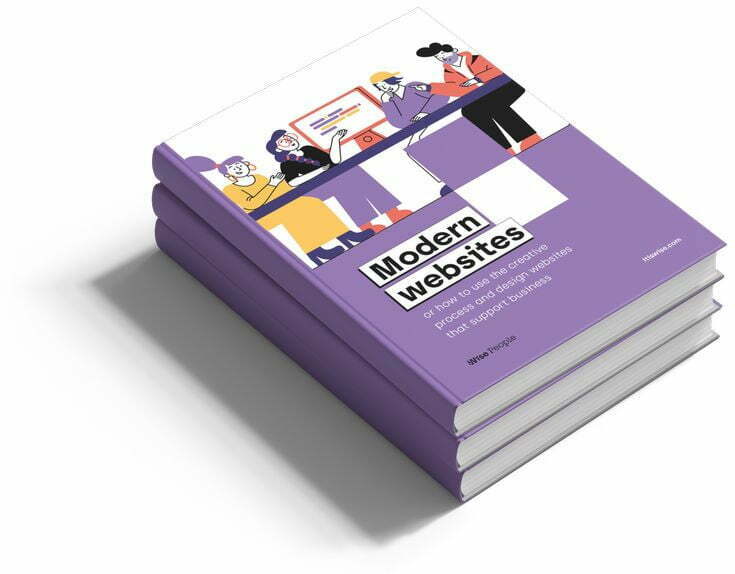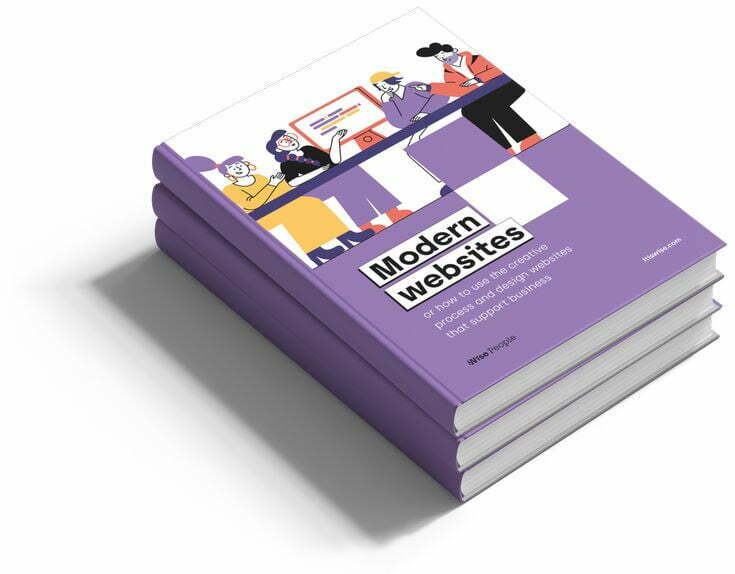 What you'll learn:
Why do you need your own website?
What are the pros and cons of templates, and when to decide on a custom project?
What do users appreciate and look for on business websites?
How to prepare for building new or rebuilding your old website?
What is a creative process?
How to use it to create an outstanding site?
… and much more
Download