Your project in good hands
Of Project Managers
We'll take project coordination and deadlines off your shoulders. The Project Manager will make sure that you are informed fully and on time. Always.
Of Software Developers
You don't need to know everything about technology to build a strong digital presence. With Wise People, you'll have access to people and tools that will make your site fast, modern, and maintainable.
Of Designers
You know what you need but not sure how to get it? It's easier with a business-oriented team. Our creative minds design websites that evoke emotions and convey a clear business message.
0

+

Clients decided to trust our process.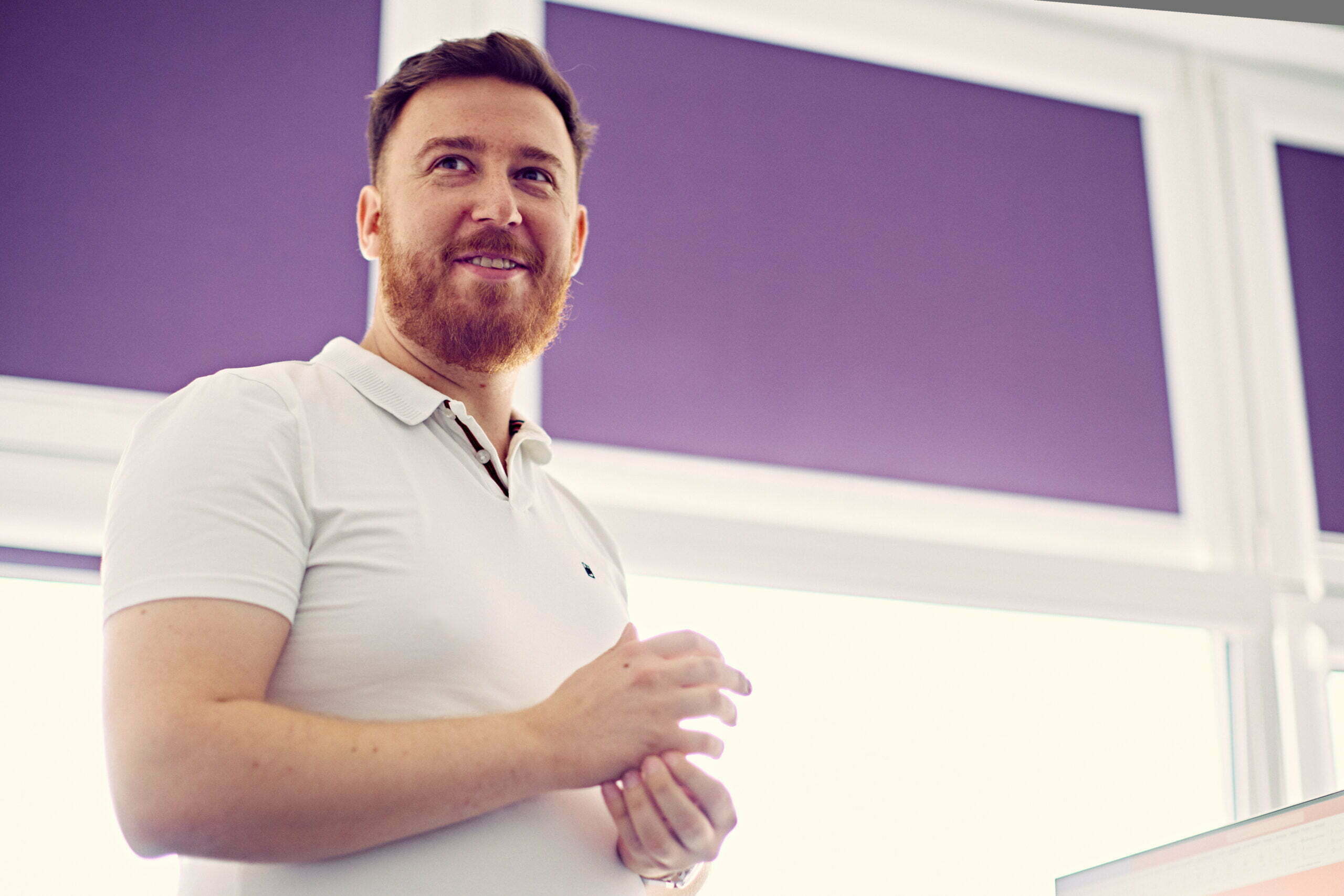 Client – much more
than just a part of the process.
over
0
Workshop cycles every year.




Dive into our process
or
let us dive into yours!
There's a very simple way to follow deadlines. We have meticulously described the whole process from start (our first call) to finish (closing the project). You are in good hands.




90% of our clients work with us for more than a year!


Assigned manager controls the budget and progress of each project.


Our clients appreciate the ease of communication, our transparency and business-oriented approach.


80% of our clients recommend our services to their business partners.