What activities we could perform for your brand?
Distinctive identity is the foundation of every brand, every product, every new service in our portfolio. We can help you rework what already exists or create a completely new quality. What is included in this phase of the project:
Building a new brand– when you need to create something completely from scratch.
Refreshing the existing visual identity – when the current branding has grown old and requires a new approach and the production of a brand system design.
Designing additional graphic elements – kwhen you want to develop the existing visual identity system, but you do not want to lose the current "feel" of the brand.
Creating a brand book – in accordance with the brand strategy, so that you do not have to worry in the future about how to use the design system and cooperate with marketing without hassle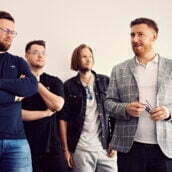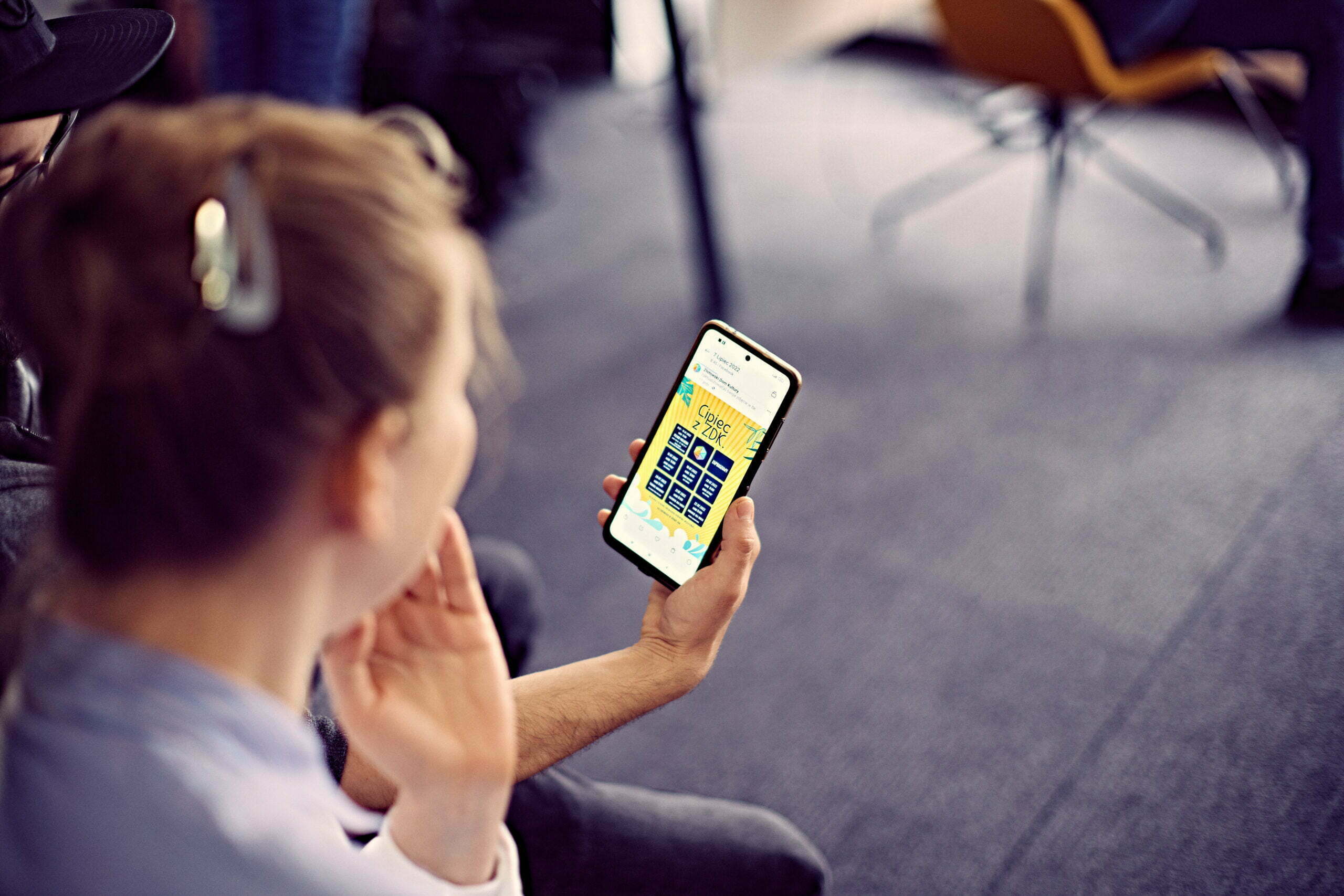 Corporate identity essentials
Logotype and design system
Typography: fonts and symbols
Color palletes
Grid systems and other technical aspects
Icons and navigation
Key Visuals
Ready to use graphic elements
Templates for social media and display ads
Themes and motives
Graphic elements
Print materials: business card, letterhead, folder, email footer, binder, car wrapping, packaging designs, catalogs, flyers, etc.
Digital materials: post graphic IDs, icons, banner ads, frames for e-commerce platforms, newsletters, presentations, etc.
User Interface (UI)
Key system design elements to use in your interface
Notification patterns, behavioral styles for buttons, table patterns, icons, etc.
Starting assets under the design of a website or application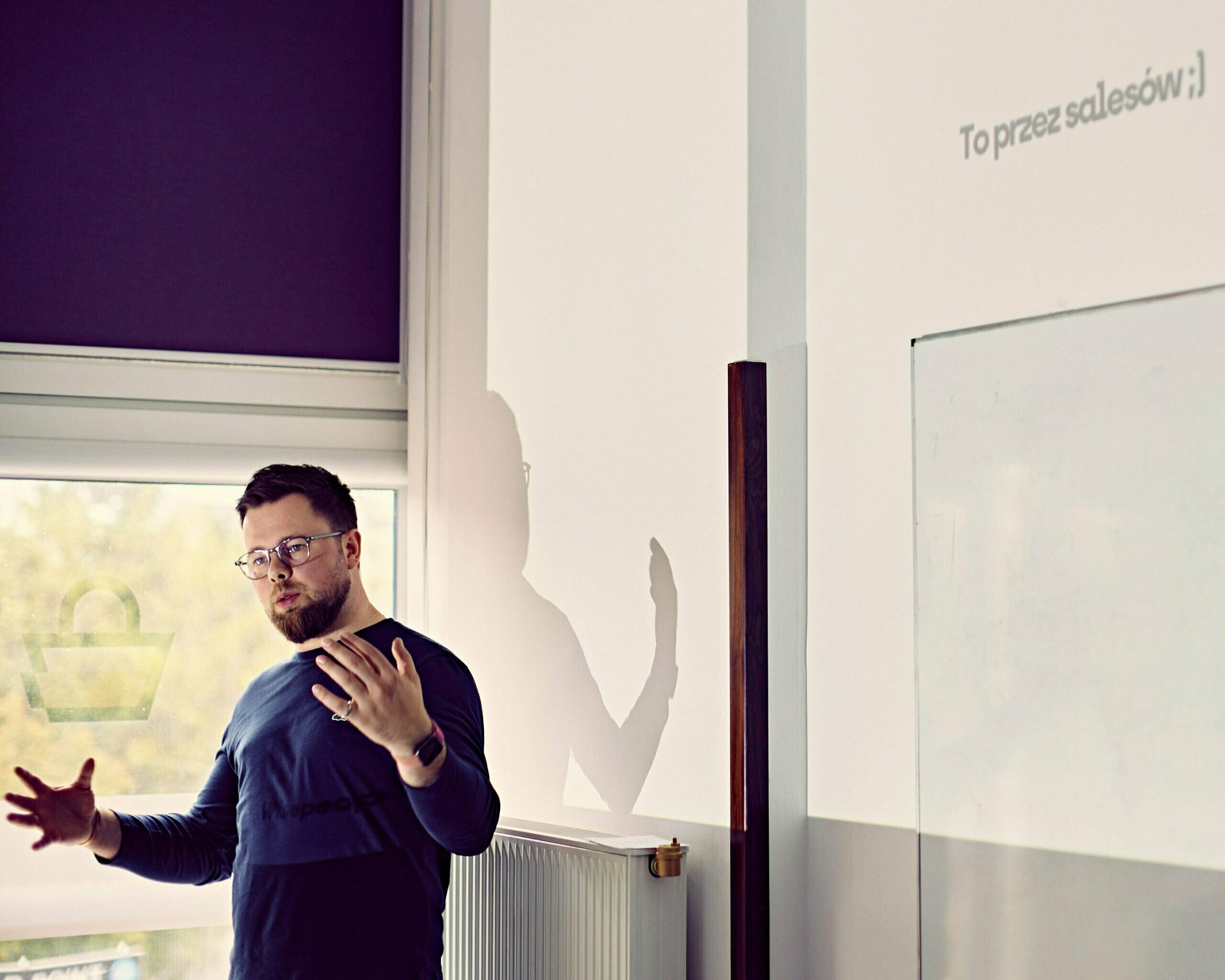 Let's talk about your brand
Every project is unique to us, and we'll work out all the communication and graphic elements for you so that your brand gets the market and customer attention it deserves.