We offer the Care Package in the form of a subscription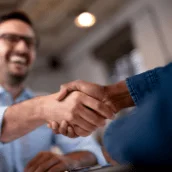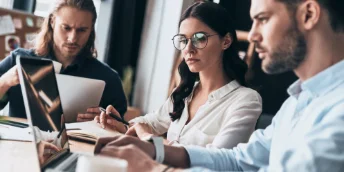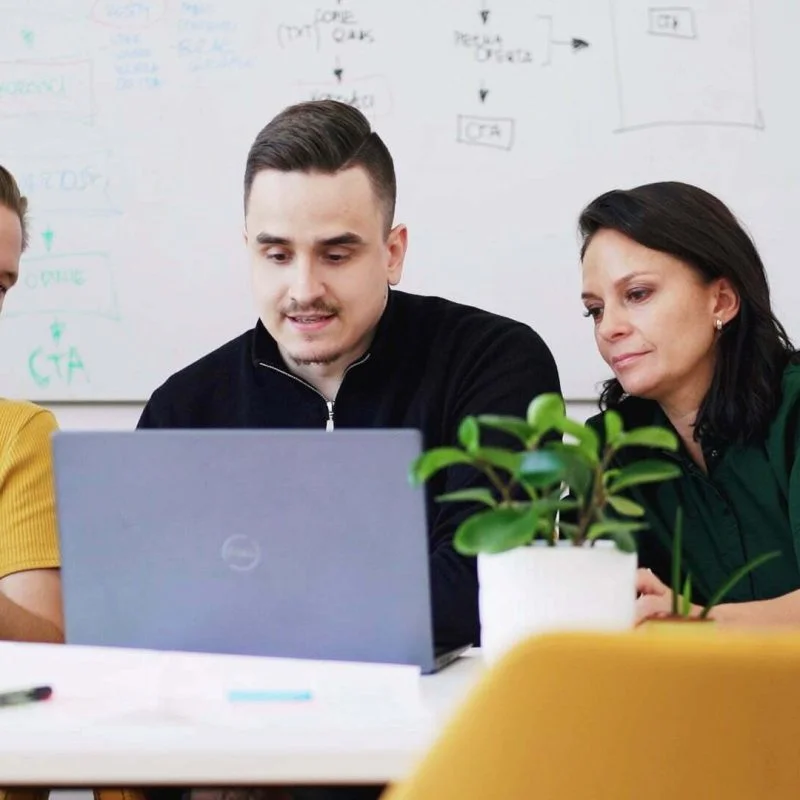 What is support for us?

Data Backups
Everyone knows that they are worth doing and they would give a lot for them if the server failed or a virus deleted everything. But hardly anyone knows how often to make them and where to store them.

Updates
WordPress update, plugin updates, PHP update on the server. You don't have to have any knowledge about the above or worry that a website will fail because you clicked on the wrong button.

Protection against hacker attacks
You already have a website, but you are worried that it is not secure and protected enough? We can check it and fix the security holes.

Monitoring and ongoing maintenance
An effective website is an optimized website. And an optimized website is a website that is looked after and monitored. We can verify the Google Analytics and improve the quality of your website on an ongoing basis.
The service was created for the peace of mind of customers and at their request, and we like to respond to customer needs.